Yellowstone and Grand Tetons - June 2023
June 18, 2023
This trip checked off two boxes on my 2023 list - planning a solo trip and checking two new national parks off my list. Overall it was 7 days long, 2 days of which were spent driving, 5 nights away from home. Total mileage was 2143 miles and I spent about $255 on gas for this. I on purpose picked 5 different accommodations - a hotel, a campsite outside the park, a cabin on AirBnb, a campsite in the park, a motel and a dry cabin. I have to say my personal favorites were the dry cabin and the campsite in Yellowstone.
I also learned that once I have seen all the famous geysers I was done with them and would rather go and explore less crowded places. Ideally I will go back with more people and obtain backcountry camping permits. I do, after all, have a bear canister and plenty of bear spray to make that happen. My favorite hike didn't even qualify due to its mileage for 52 hike challenge but I would like to go back to Storm point once more of that area opens up again.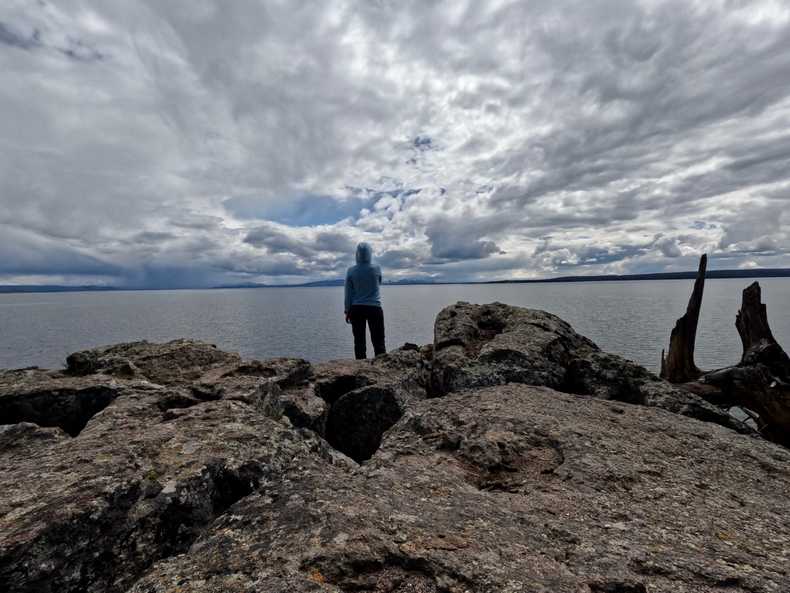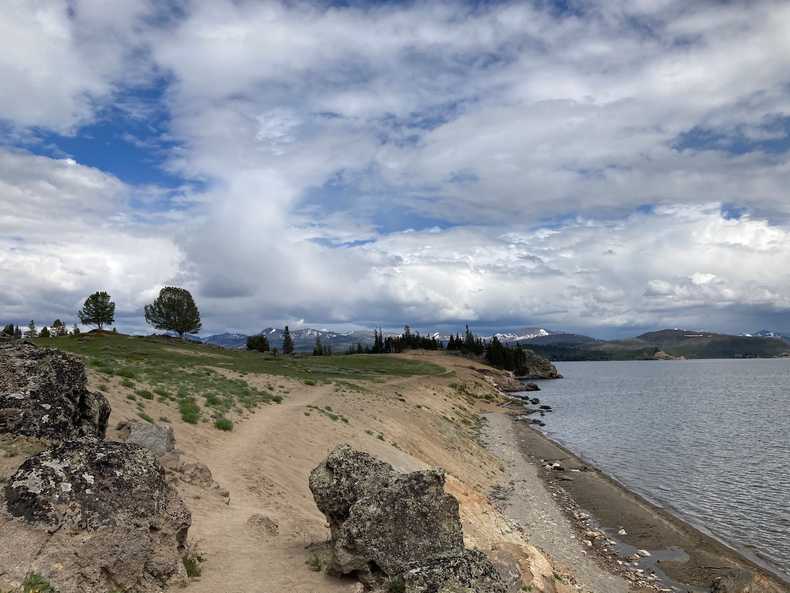 Grand Tetons was a bit more to my liking with less people - but it had horrible mosquitoes. I'll be back there as well but with better Deet supplies!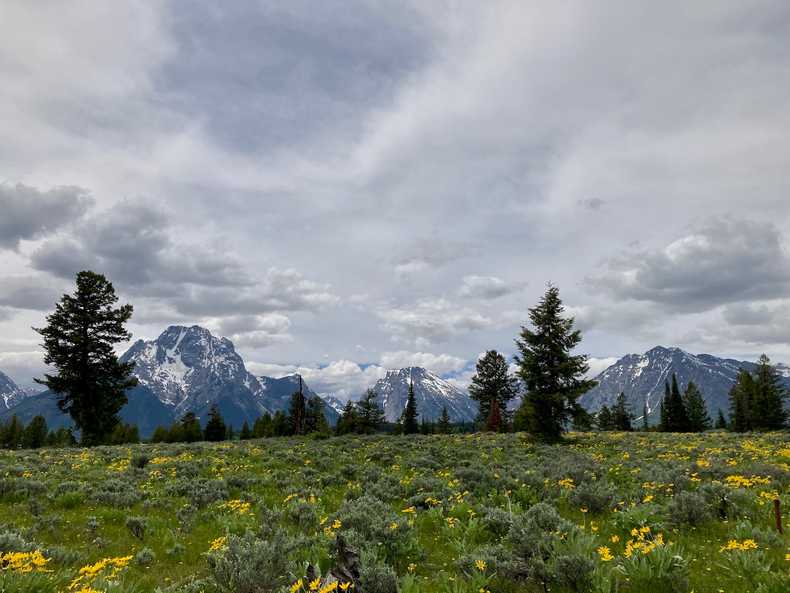 ---

Written by Katrin Valdre who has a permanent address in Portland, OR but does not believe in one physical location. You should follow her on Twitter